Please plan to join us April 19-22.
Early Bird Registration: $49 through 3/15/2021
>>Registration Fee: $99 starting on 3/16/2021
---
This virtual event offers four days of content where key industry experts and leaders will share experiences, perspectives and actionable strategies that support sustainable, long-term change and growth in the mission-oriented banking sector and economic development in underserved and low-income communities.
WHEN: April 19 – 22, 2021
FORMAT:  Virtual
CONFERENCE TOPICS: Reimagining the Future of Mission-Oriented Banking – Perspectives from:
CDFI/MDI Industry
Creating Alignment with Impact Investors
Business Case for Racial Equity, Diversity and Financial Inclusion
Measuring and Communicating Development Impact
New Markets Tax Credit Program Workshop
Regulator and Policy Perspectives
WHO SHOULD ATTEND: Professionals and organizations who are stakeholders in the mission-oriented banking industry and support economic development of disadvantaged, underserved communities, including:
Executive management teams at community/mission-focused banks and organizations (CEOs, CFOs, COOs, CLOs, CCOs, CROs and community development/CRA officers)
Boards of directors
Bank and ESG investors and lenders
Foundations and nonprofit executives
NMTC consultants, investors, lenders and professionals
Advisors to community banks including consulting, finance, investment banking, IT, legal, lending and strategy advisors
Banking and community development regulators
Academia and researchers
---
KEYNOTES: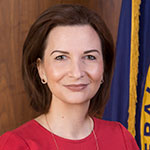 Jelena McWilliams
Chairman, Federal Deposit Insurance Corporation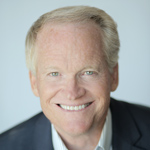 James Lee Sorenson
Chairman, Sorenson Impact Foundation
---
Join CDFI Fund Director, Jodie Harris, in conversation with former CDFI Fund Directors, Annie Donovan and Donna Gambrell.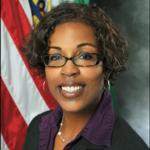 Jodie Harris
Director, U.S. Department of the Treasury, Community Development Financial Institutions Fund (CDFI Fund)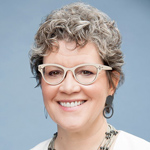 Annie Donovan
Chief Operating Officer, Local Initiatives Support Corporation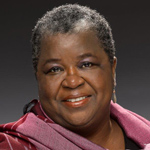 Donna Gambrell
President & CEO, Appalachian Community Capital
---
As part of NCIF mission to strengthen the sector, conference registration is offered at $49 (early bird) to make conference content available to more CDFI, Minority Banks and other mission-driven organizations and greater access to multiple people within the same organization.
---
 Questions or concerns? Please send a message to ncifconference@ncif.org